Visa has made changes to its dispute handling, giving SMEs more tools to fight first-party misuse, also known as friendly fraud, for card-not-present transactions.
The new changes brought by Visa to dispute handling could save small businesses over a billion dollars in losses globally by 2028, benefitting the entire ecosystem of consumers and merchants. The rule change gives merchants more ways to show a disputed charge is valid and authorised, helping business owners keep money that is rightfully theirs, while protecting legitimate cardholder activity.
Small business owners say this rule change is going to be a gamechanger for them. They have been put in situations where legitimate transactions have been disputed. If they lose the dispute, not only do they lose the money gained from the transaction, but they also get a penalty. That can be the difference between making payroll or not. This change will help ensure they have a fair shot during those disputes.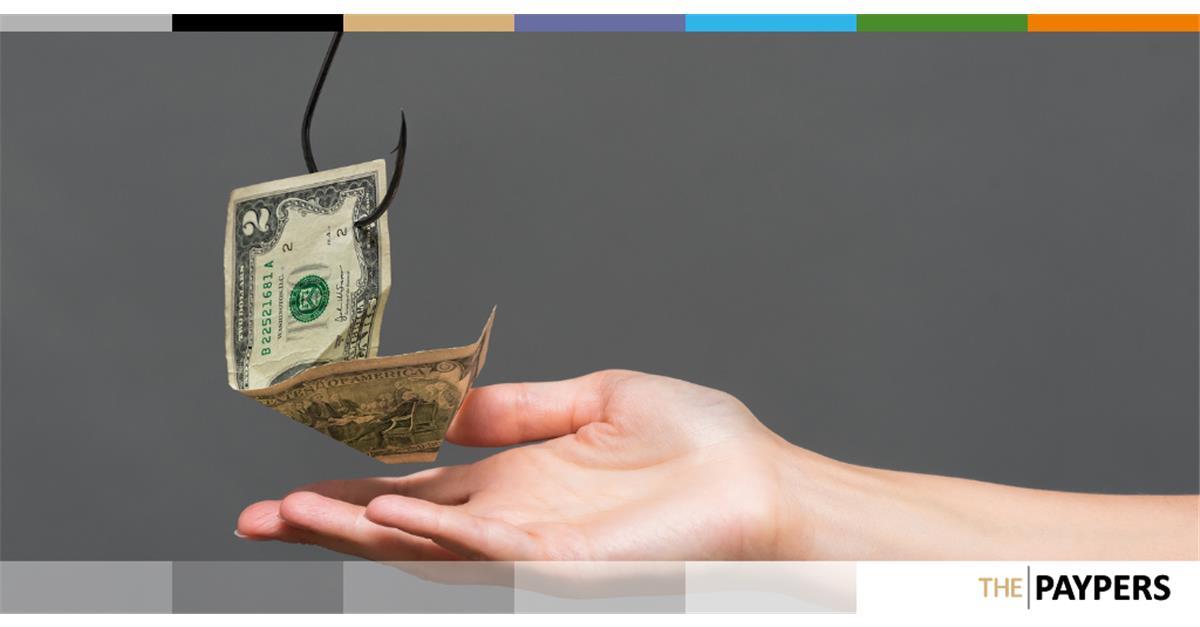 Visa's officials stated that the change they've made to their dispute process is an important part of their strategy for fighting all types of fraud on the Visa network. The dramatic rise in first-party fraud rates necessitated this change. With this announcement, however, they also remain steadfast in our commitment to protecting innocent consumers from fraud, including Visa's overall commitment to zero-liability for cardholders for unauthorised transactions.
Also commenting on this development, executives from the Merchant Risk Council said that without the kind of resources that larger organisations have, small businesses are significantly more at risk for debilitating fraud-related losses. Mitigating first-party fraud requires collaborative partnerships. They share Visa's commitment to reduce this threat to merchants and believe this rule change signifies historic progress.
More news from Visa
In September 2023, Visa and Lloyds Bank have collaborated to launch Visa Commercial Pay, a virtual card solution for businesses, available to Lloyds Bank customers. The platform simplifies payments and purchasing processes, allowing instant issuance of virtual cards for online purchases, subscriptions, and business travel.
These virtual cards integrate with existing approval workflows, enabling businesses to control spending efficiently. The solution aims to streamline transactions securely, aiding in accurate coding and evidence attachment during the reconciliation process. Visa Commercial Pay enhances online transaction ease without requiring additional one-time passcodes.
What does Visa do?
Visa is digital payments company, facilitating transactions between consumers, merchants, financial institutions, and government entities across more than 200 countries and territories. Their mission is to connect the world through innovative, convenient, reliable, and secure payments network, enabling individuals, businesses, and economies to thrive.
link